Bluecom's R&D portfolio is led by a core technical team of experts each with more than several decades of research and development experience in core technical areas of Telecom, RF reconfigurable materials and systems and AI/ML/DL.
LEADERSHIP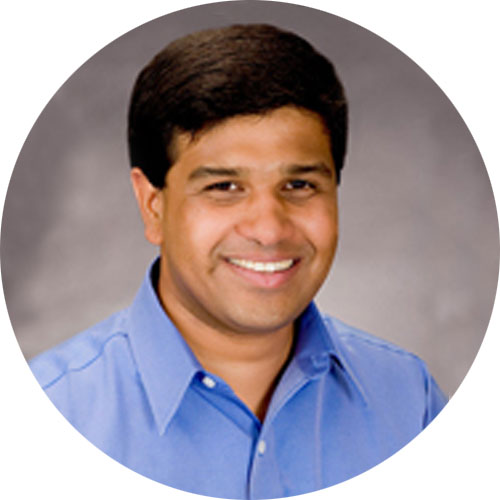 Dr. Sudharman K. Jayaweera
President
TECHNICAL TEAM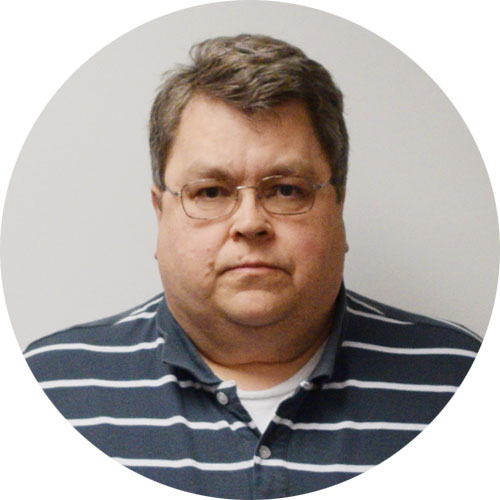 Principal Hardware Engineer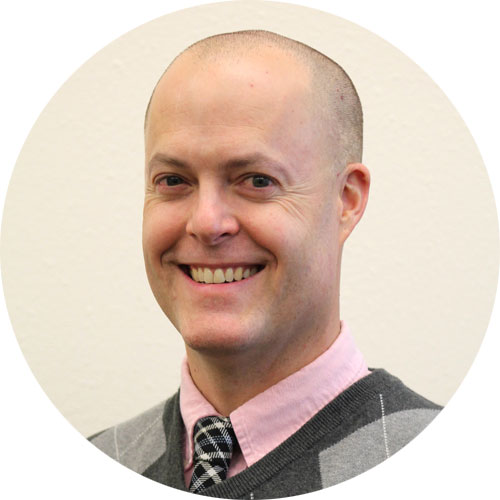 Principal Software Engineer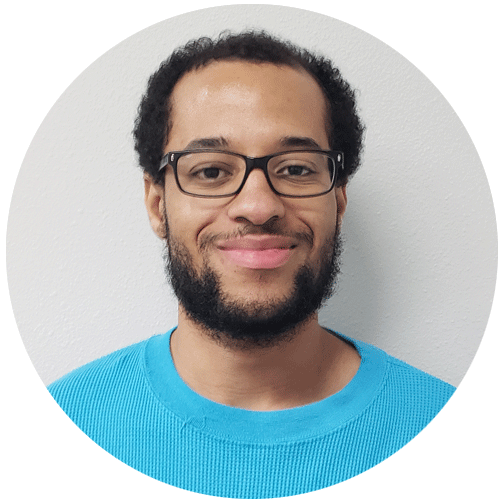 Senior Electrical Engineer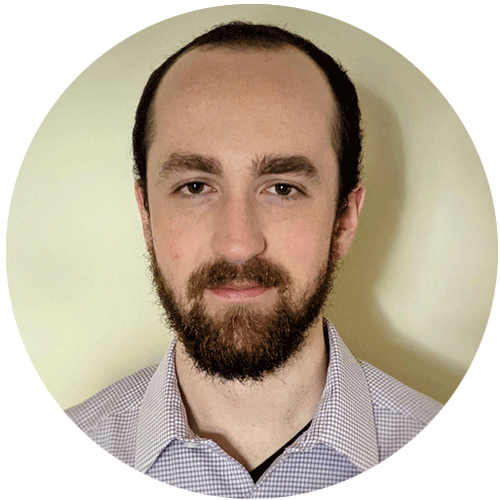 Systems Analyst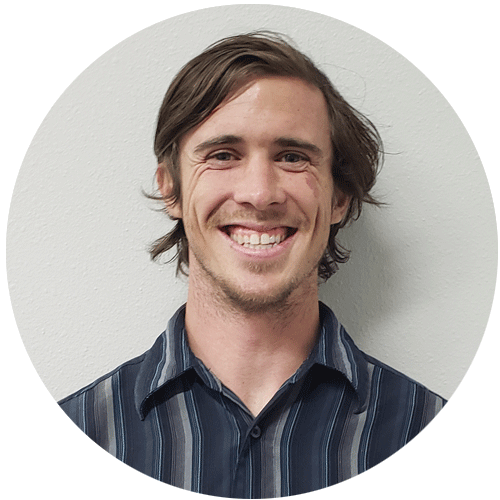 Grant David Heileman
Electrical Engineer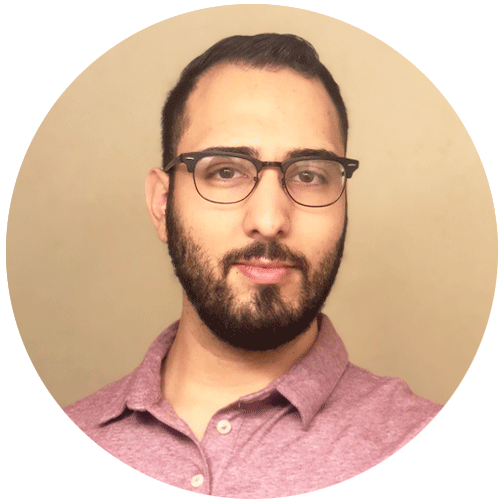 Software Engineer
Chad Walde
Engineering Intern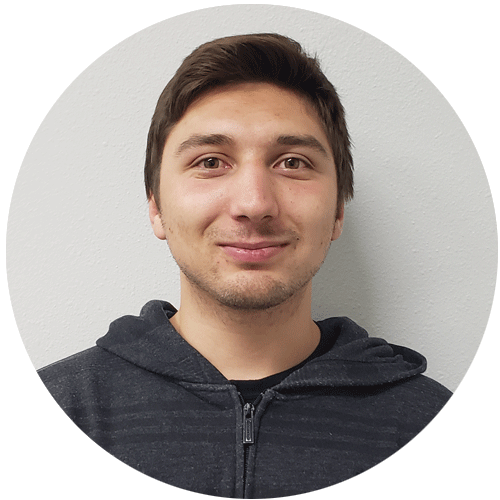 Brandon Otto Lee
Engineering Intern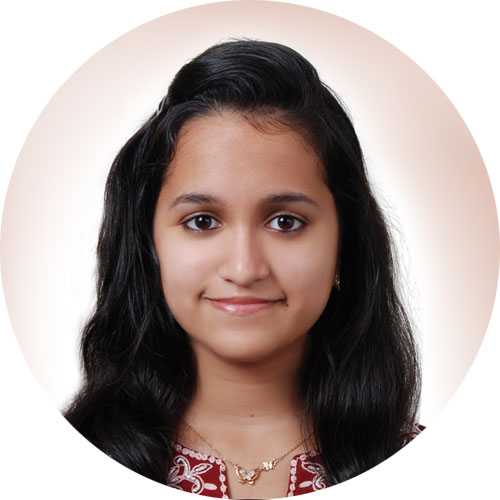 Ceenu P. Shaji
Engineering Intern
STAFF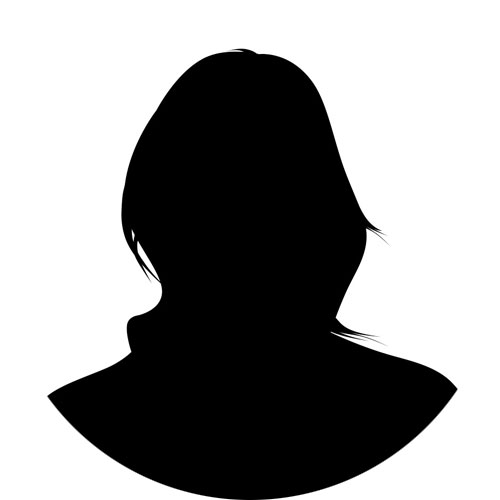 Krista Laybourne
Industrial Security Manager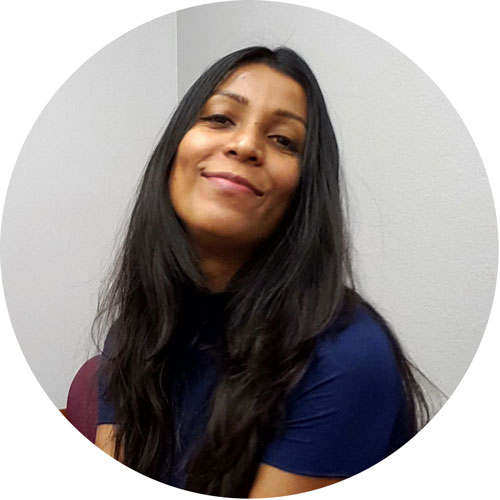 Anjalee Jayaweera
Administrative Services Manager
CONSULTANTS
---
Dr. James Aarestad (Jim) is an embedded systems engineer and principal hardware designer at BlueCom Systems. His areas of specialization include the design of hardware systems using FPGAs and Systems-on-Chip (SoCs), and he has developed a number of custom hardware acceleration modules for use in BlueCom's hardware platforms. In addition to his work with BlueCom, Dr. Aarestad is an Assistant Professor at the University of New Mexico, and serves as the Chief Scientist at the COSMIAC Research Center at UNM's School of Engineering. Dr. Aarestad provides engineering consulting and contract services through UNM for the Air Force Research Laboratory's Advanced GPS Technologies group (AFRL/RVBY), as well as the AFRL SPACER Laboratory (AFRL/RVS). Additionally, Dr. Aarestad is employed part-time for Ideas Engineering & Technology, LLC, where he provides software engineering services. Dr. Aarestad's graduate research work was in the area of Hardware-Oriented Security and Trust (HOST), and he is a co-inventor of a patented hardware primitive known as a Physical Unclonable Function, or PUF, that is used in hardware security applications.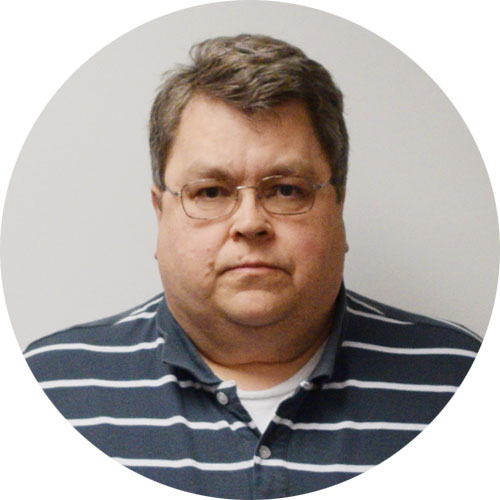 ---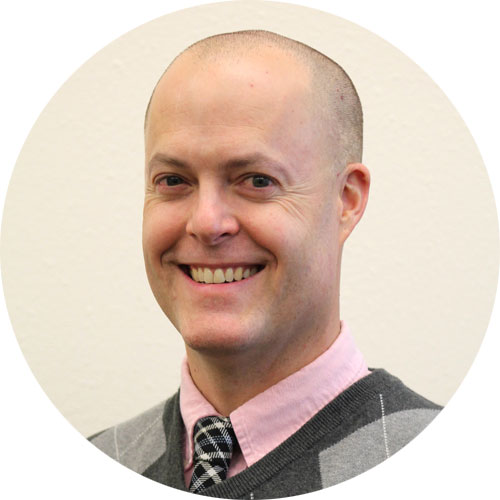 Dr. Chris Lamb currently serves as a cyber-security research scientist at the Sandia National Laboratories (SNL). He is also a Research Assistant Professor affiliated with the Electrical and Computer Engineering department at the University of New Mexico. His current research interests center around industrial control system cybersecurity, cognitive and software defined radios, machine learning, artificial intelligence, and their intersections. He has extensive experience designing and developing mission-critical distributed systems for a wide range of government departments and agencies. He has served as chair or contributor to multiple IAEA reports addressing cybersecurity and nuclear power control systems, serves as a United States representative to the International Electrotechnical Commission (IEC) in nuclear power cybersecurity, and is currently the vice chairman for IEEE NPEC. Prior to joining Sandia National Laboratories and working with the University of New Mexico, Dr. Lamb served in executive roles and as a principal consultant for a variety of technology companies in the southwest. Dr. Lamb has a B.S. in Mechanical Engineering from New Mexico State University, an M.S. in Computer Science from the University of New Mexico, as well as a Ph.D. in Computer Engineering with a focus on Computational Intelligence from the University of New Mexico. He is a TOGAF 9 Certified Enterprise Architect, a GIAC Certified Exploit Researcher and Advanced Penetration Tester (GXPN), a GIAC Certified Penetration Tester (GPEN), and a Certified Information Systems Security Professional (CISSP) through the International Information Systems Security Certification Consortium.
---
Abriel Holland is a Senior Electrical Engineer at Bluecom Systems. He received the BE degree in Electrical Engineering from the University of New Mexico in 2017 with emphasis in communication systems. During his senior year, he worked on cognitive radio research as an Engineering Student Intern at the Communication and Information Sciences Laboratory (CISL) at the Electrical and Computer Engineering department of UNM. Mr. Holland has served as a Principal Investigator or a key-personnel on several SBIR/STTR projects on cognitive communications.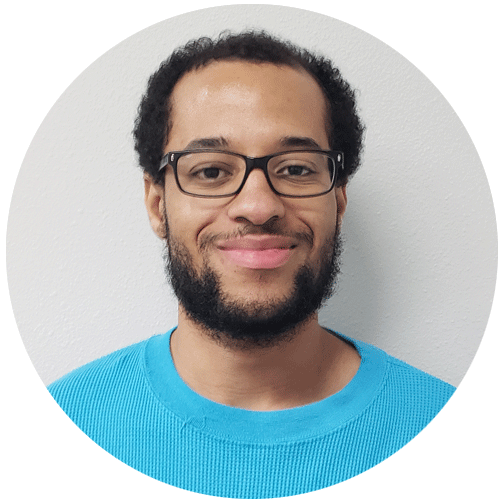 ---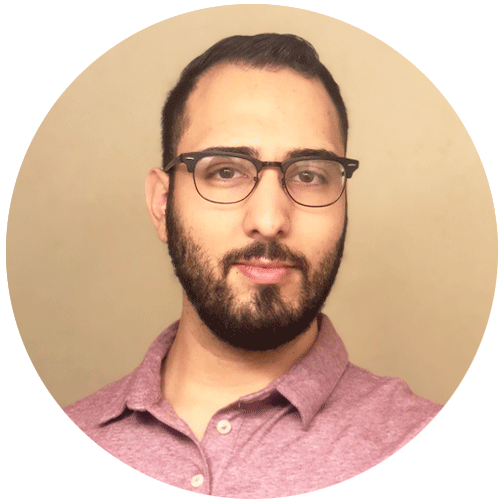 Mauricio Monsivais born in Mexico, and grew up in Albuquerque NM. He graduated from the University of New Mexico (UNM) with a BS in Computer Science in Spring of 2019. Currently, he is pursuing his Masters in Computer Science at UNM. Mauricio loves solving puzzles which he believes is what makes him also enjoy software development. He spends his spare time going to the gym and playing video games. Mauricio also have a strong interest in entrepreneurship and is always working on developing mobile apps.
---
Matthew Fort graduated from the New Mexico Institute of Mining and Technology in 2020, receiving a BS in Mathematics. With this foundation he has been able to pursue technical interests in cyber security and machine learning applications, looking to obtain a graduate degree in computational linguistics with applications in online forum moderation techniques. While not at a computer, he can be found in the mountain ranges of New Mexico or working on his current vehicle.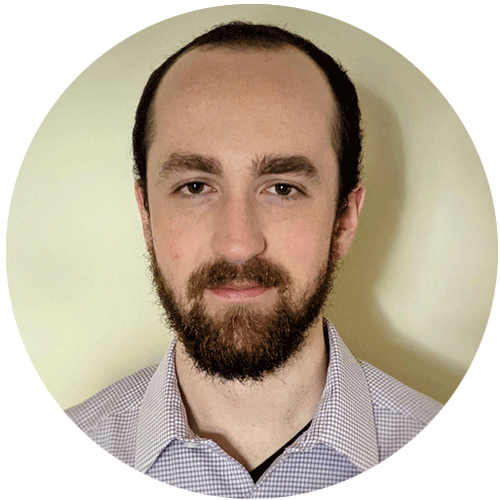 ---