Bluecom's R&D portfolio is led by a core technical team of experts each with more than several decades of research and development experience in core technical areas of Telecom, RF reconfigurable materials and systems and AI/ML/DL.
LEADERSHIP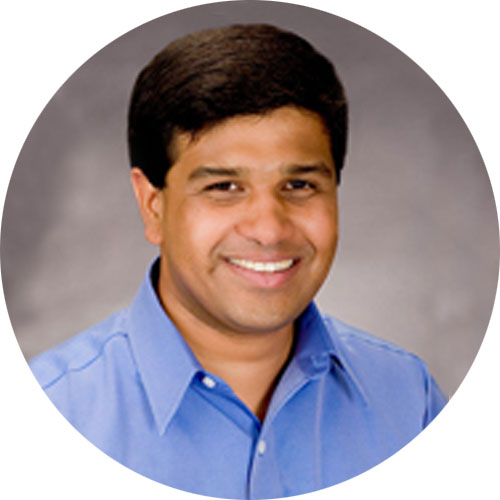 Dr. Sudharman K. Jayaweera
President
TECHNICAL TEAM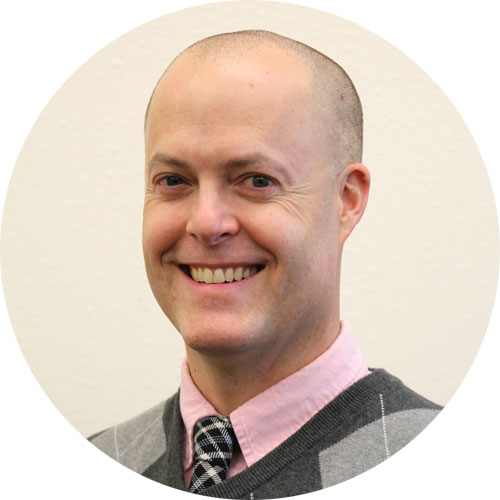 Principal Software Engineer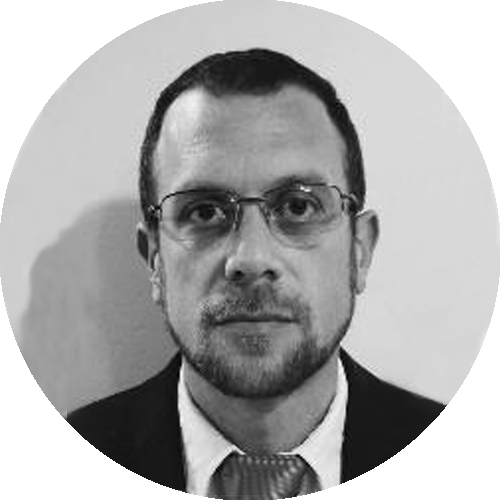 Alex Shoham
Computer Engineer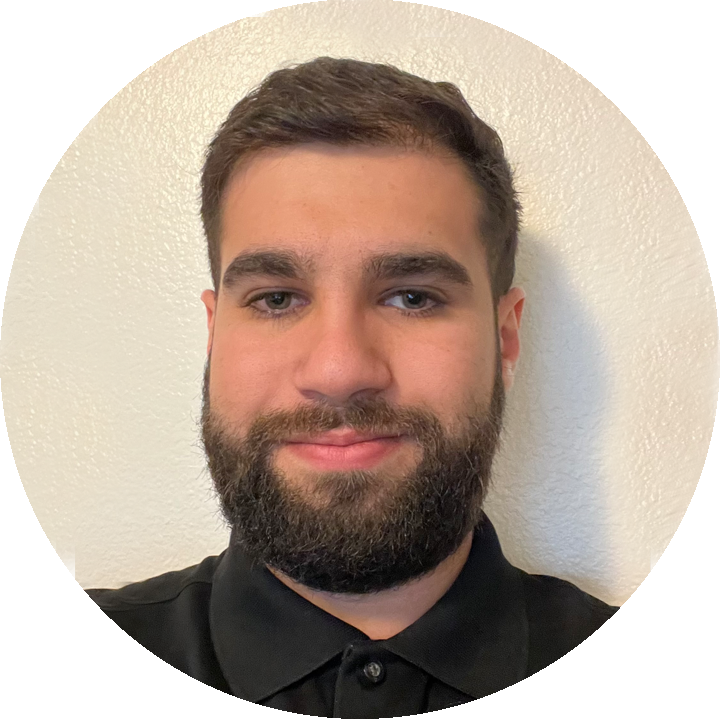 Mustafa Alkwaz
Programmer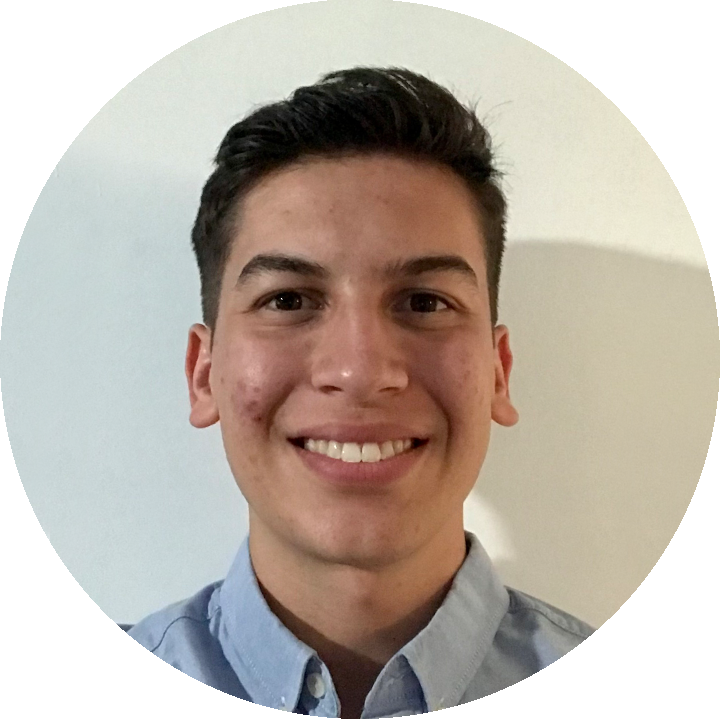 Jacob A. Rodeheaver
Programmer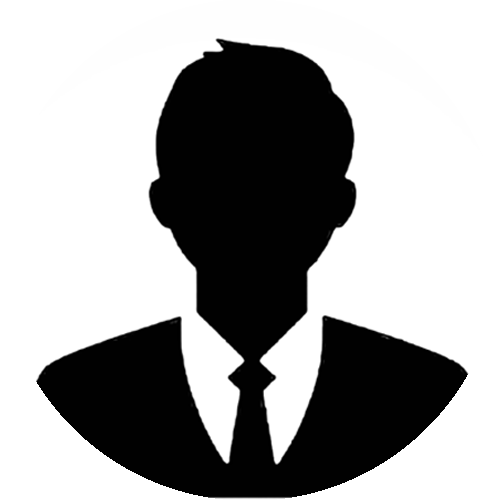 Brian K. McCollum
Programmer
STAFF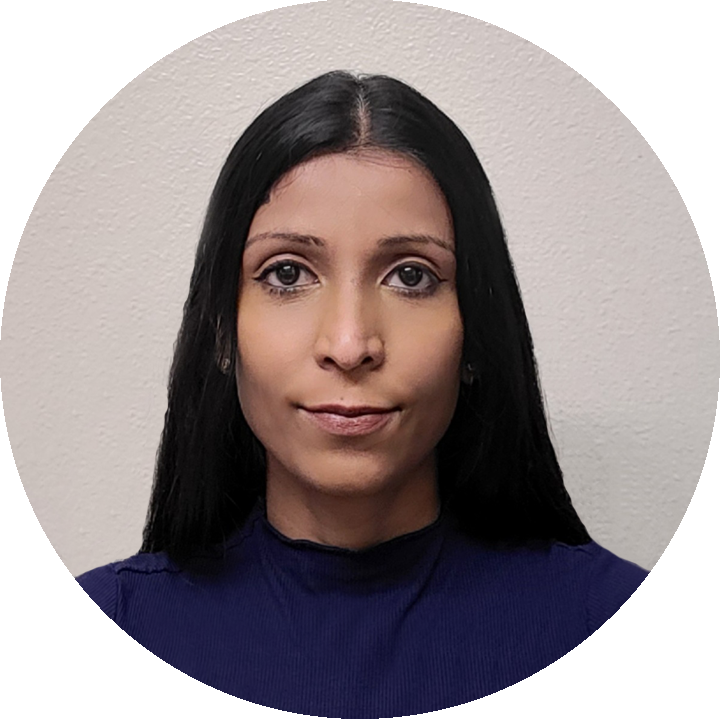 Anjalee Jayaweera
Administrative Services Manager
CONSULTANTS
---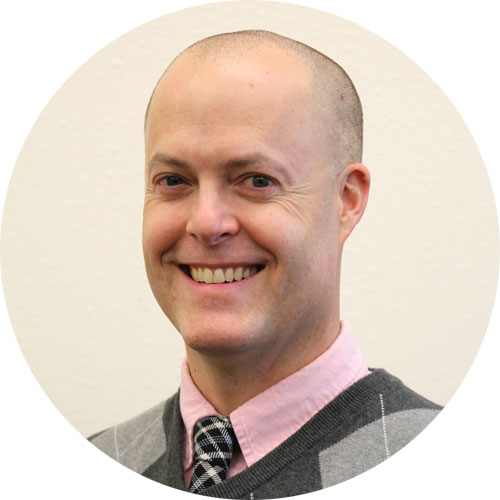 Dr. Chris Lamb currently serves as a cyber-security research scientist at the Sandia National Laboratories (SNL). He is also a Research Assistant Professor affiliated with the Electrical and Computer Engineering department at the University of New Mexico. His current research interests center around industrial control system cybersecurity, cognitive and software defined radios, machine learning, artificial intelligence, and their intersections. He has extensive experience designing and developing mission-critical distributed systems for a wide range of government departments and agencies. He has served as chair or contributor to multiple IAEA reports addressing cybersecurity and nuclear power control systems, serves as a United States representative to the International Electrotechnical Commission (IEC) in nuclear power cybersecurity, and is currently the vice chairman for IEEE NPEC. Prior to joining Sandia National Laboratories and working with the University of New Mexico, Dr. Lamb served in executive roles and as a principal consultant for a variety of technology companies in the southwest. Dr. Lamb has a B.S. in Mechanical Engineering from New Mexico State University, an M.S. in Computer Science from the University of New Mexico, as well as a Ph.D. in Computer Engineering with a focus on Computational Intelligence from the University of New Mexico. He is a TOGAF 9 Certified Enterprise Architect, a GIAC Certified Exploit Researcher and Advanced Penetration Tester (GXPN), a GIAC Certified Penetration Tester (GPEN), and a Certified Information Systems Security Professional (CISSP) through the International Information Systems Security Certification Consortium.
---